// about SaaS HQ
Your Partner for
Software Innovation
The SaaS Headquarters is the partner of choice for many leading enterprises, SMEs and technology challengers. We help businesses elevate their value through custom software development, product design, QA and consultancy services.
Experience
Our great team has more than 100 years of combined experience. Our successes and failures can help you.
Quick Support
Our team is a combination of both local and remote team members. Someone is always available to help.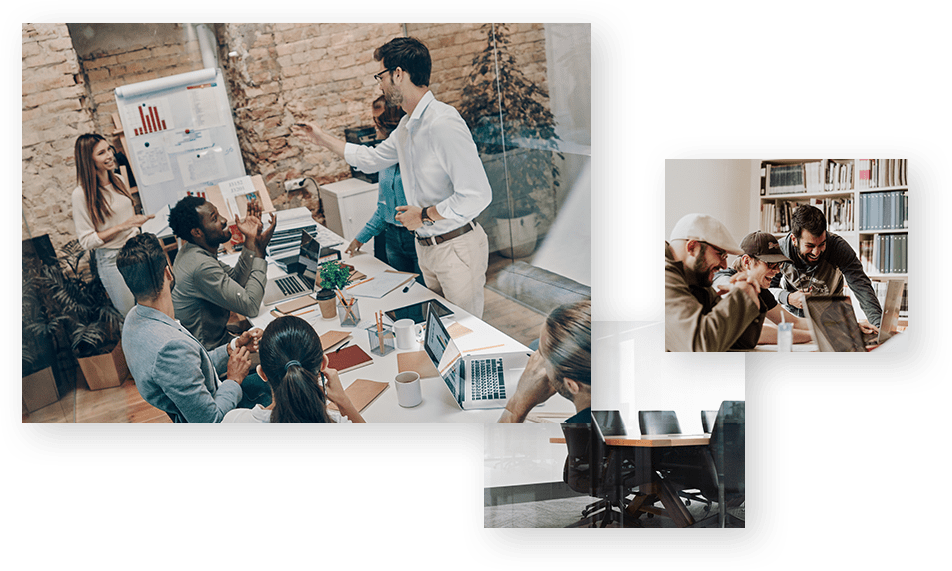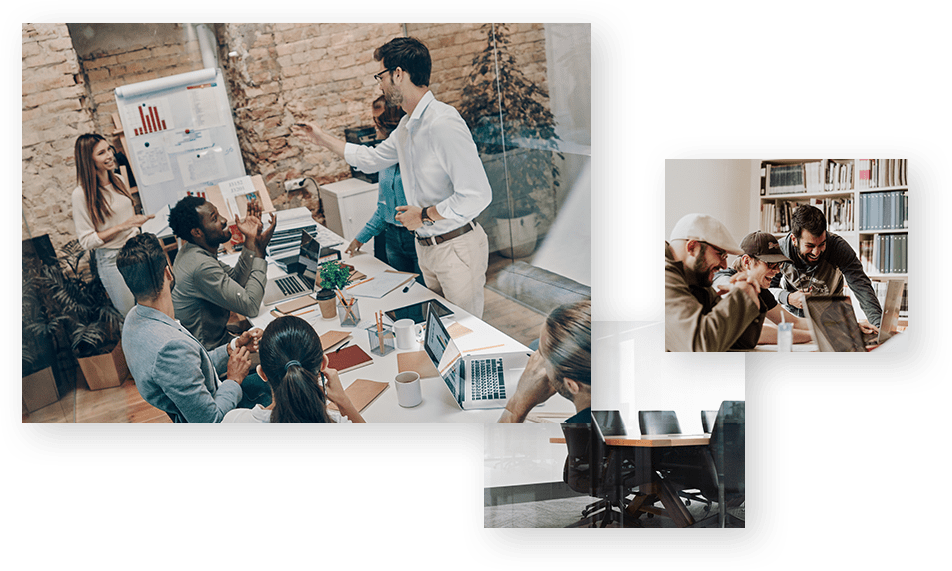 // why choose us
Design the Concept
of Your Business Idea Now
04
Cloud Hosting
We are honoured to be a
Cloudways Agency Partner
. We can provide secure, managed cloud hosting options for all client projects.
The products we have helped our clients build have launched and been actively used in over 19 countries.
Our clients products have had over 157K users spread around the world.
// our services
We Offer a Wide
Variety of IT Services
Web Development
We carry more than just good coding skills. Our experience makes us stand out from other web developers.
QA & Testing
Turn to our experts to perform comprehensive, multi-stage testing and auditing of your software.
Mobile Development
Create complex enterprise software, ensure reliable software integration, modernise your legacy system.
IT Counsultancy
Trust our top minds to eliminate workflow pain points, implement new tech, and consolidate your portfolios.
UI/UX Design
Build the product you need on time with an experienced team that uses a clear and effective design process.
Dedicated Team
Build the product you need on time with an experienced team that uses a clear and effective design process.
SaaS Founder Coaching
By working directly with our Founder, we help high performing SaaS founders plan, launch and scale fast!
SaaS HQ has partnered with Clearco to provide you with financial tools to grow your business. Get Funded Right Now!
// We Have more Than Just Good Coding Skills
Let's Build Your Products!
// some of our specialities
We Deliver Solutions with
the Goal of Family Style Relationships
// some kind words from our clients
We are Trusted
Around the World
A. Labossiere
Founder of Naviar
It can seem like development teams have to either be prohibitively expensive or painfully difficult to communicate with but this team proved that's not always the case. They manage to hit the sweet spot between the two ends of the spectrum and deliver quality results that are affordable while avoiding any complications due to language or cultural barriers.
Lisa Genovese
Founder of BottomLine
Working with the team has been a breath of fresh air! Their whole process is extremely thorough and makes app development a breeze. They have completely exceeded our expectations. Their communication is great and I really appreciate the timely reports I get on project status. If you're planning to develop any type of application or software...don't go anywhere else...you'll regret not talking to these guys first!
Carl Macdonald
Owner of CityFit
Ryan has 'taken care of business' for me with my website needs. My own developer was massively overcharging me and 'snowing' me at every turn. He was open and clear from the outset, provides a far more appropriate price point and is timely in responding to my needs. It's so refreshing when someone does their job well and is a pleasure to deal with. As a business owner there's nothing more you can ask for!
Just give the team a call and let them tell you how they are different. You will notice the difference right away. Their detail orientation and education approach was beyond expectations. Our business has gone to the next level and we have a clear strategic roadmap for the new future and beyond. Highly recommended on all levels from startup to growth phase.
James Higgins
Selfling Teen Support Foundation
I know where I'm going if I ever need a new app! For now, I'll be spreading the word of our fantastic new teen support app built by the team.
They're on top of their game and know their industry well. They have the skills to build exactly what you want in an app. I also appreciate their high level of customer service—I can always reach someone when I have a question or concern.